Our webinar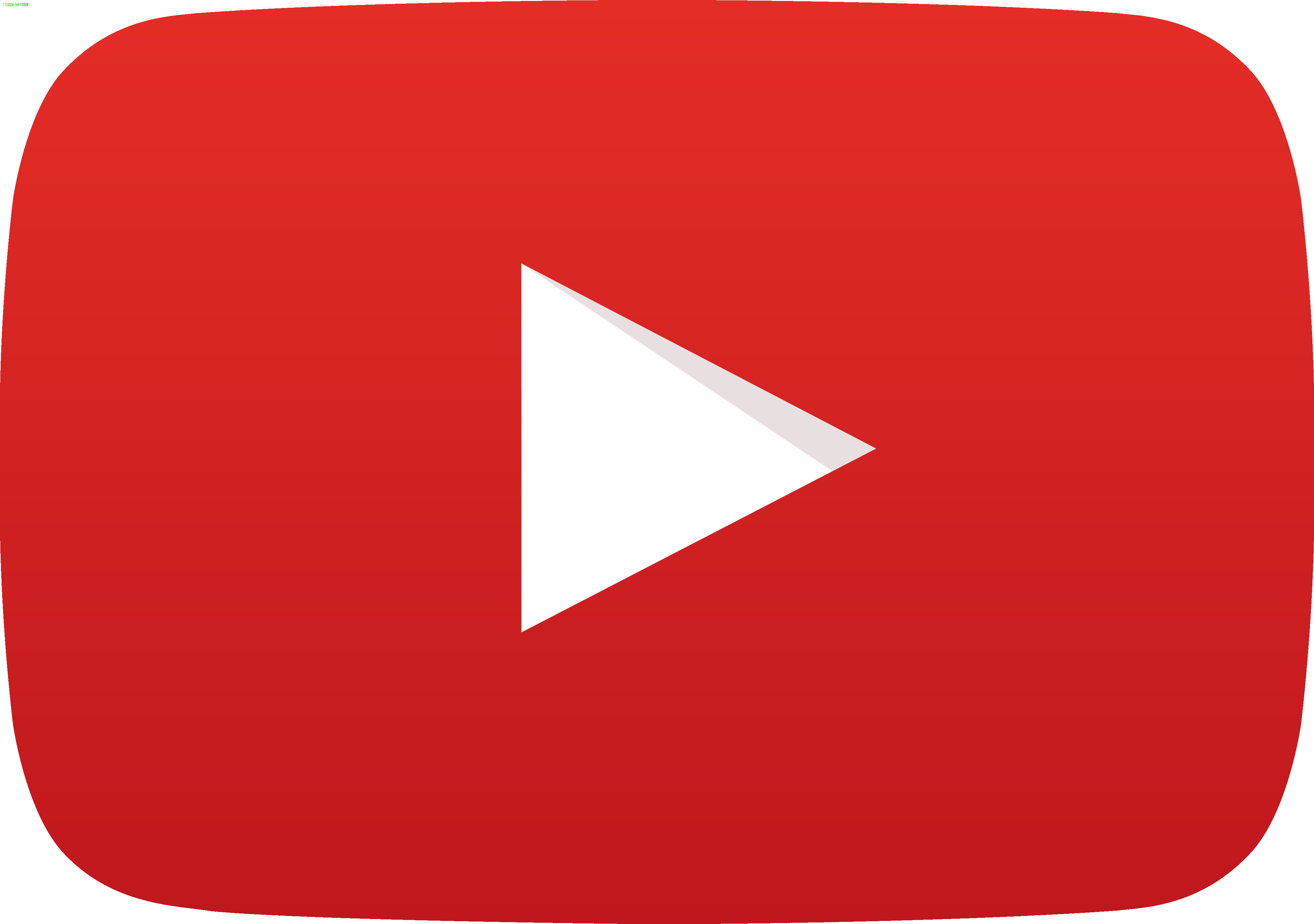 , uploaded on YouTube will help you to get acquainted with the Marketing tool. Here you can find useful tips on guest segmentations, and than return to this article to fully explore the work of the tool.
In Settings > Marketing you can manage a Bnovo PMS marketing unit.
Marketing section is intended to collect statistics about your guests.
Users fill marketing section when creating or cancelling a reservation. You can fill in a marketing information reported by your guest in each reservation card.
By default Marketing section maintains several of pre-defined units:
Marketing

Booking method
How did you learn about us?

Discount reasons

Management decision
At the discretion of administrator

Cancellation reasons

Force Majeure
Other hotel
Each section can be edited. New items/response options can be added. Needless items/response options can be removed.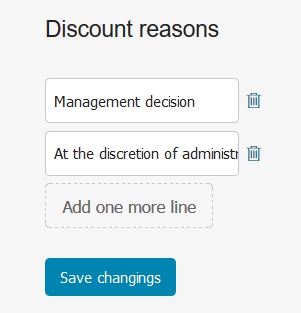 In order to add new item:
Press Add line
Enter a name
Save changes
To remove unnecessary points, click on the image of a garbage bin next to the name.
The marketing section is designed to collect statistics about your guests.
In the reservation card you can note the information that your guest reported about himself:
You can customize the display of marketing points in a reservation card in the Personalization section.
You can upload a marketing data in Excel file in the Backup section with the desired filters: by date of reservation/check-in/check-out.